Our Company Cars
Our Company Cars
Yiwu is a very new city; it is too hard to take a taxi in Yiwu.
We have 10+ x 7-seat MPV (Buick GL8), 1 x 5-seat sedan (Mercedes-Benz E300), 1 x 5-seat SUV (Porsche Cayenne).
We use our company cars to:
1) Pick up from shanghai pudong airport, hangzhou xiaoshan airport, yiwu airport, yiwu train station to the hotel in yiwu.
2) Go to factories in shanghai, zhejiang province, jiangsu province, fujian provine, etc.
3) Send customers from hotel to market, market to hotel every day.
7-seat MPV (Buick GL8)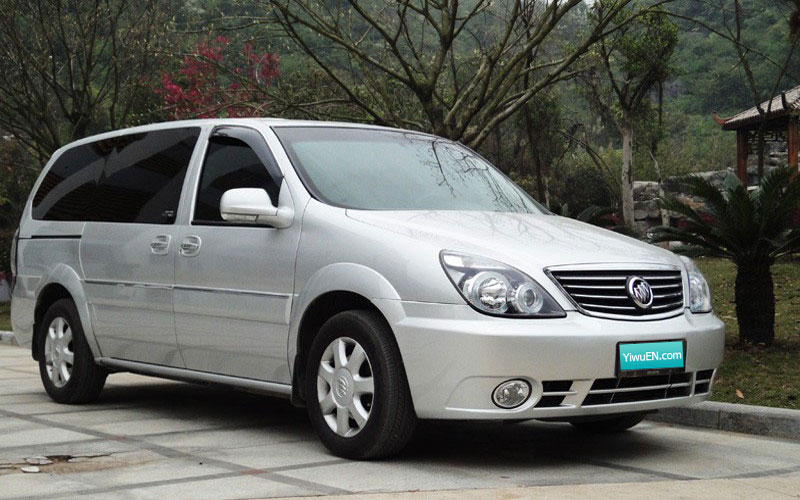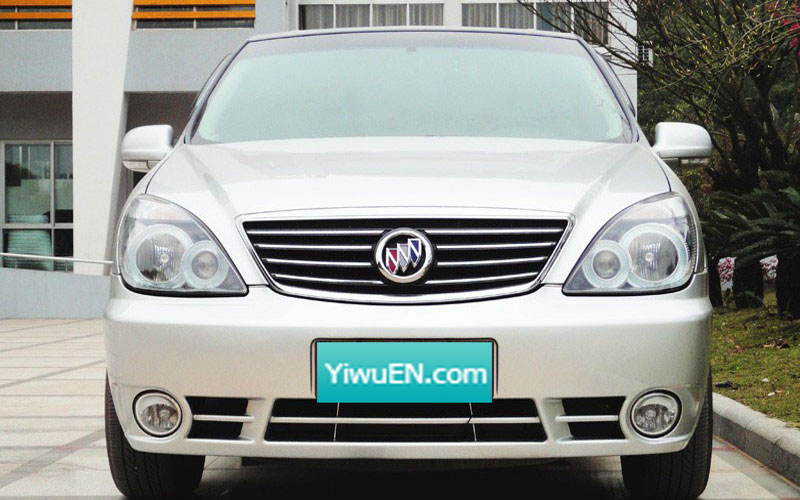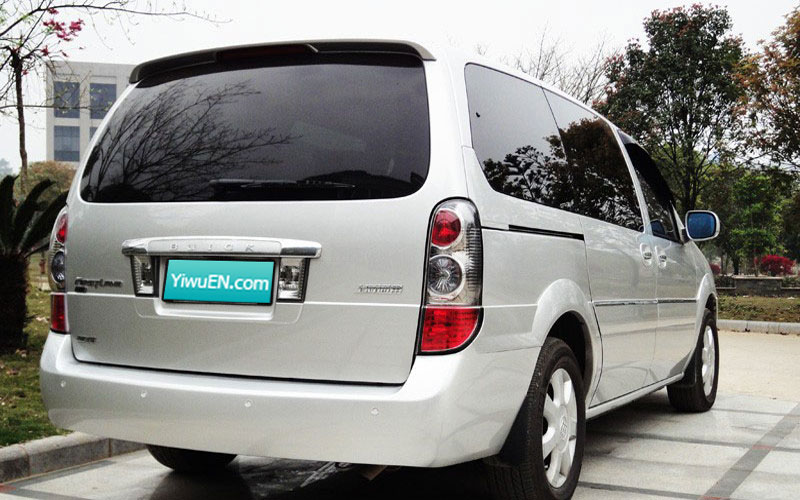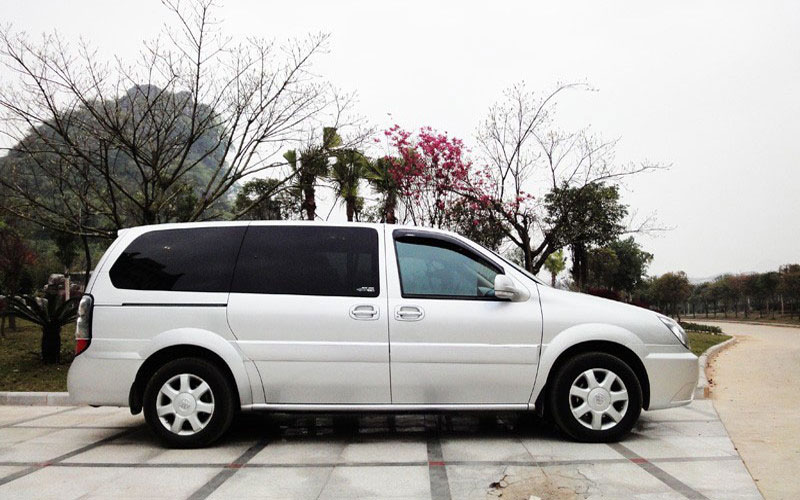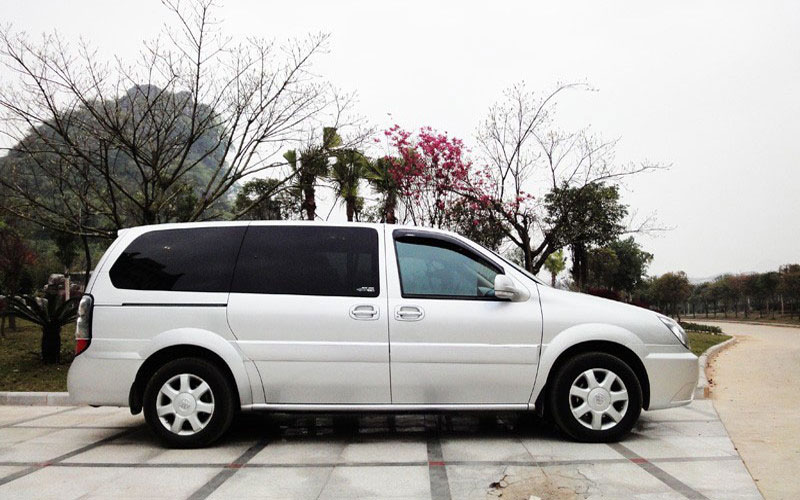 5-seat sedan (Mercedes-Benz E300)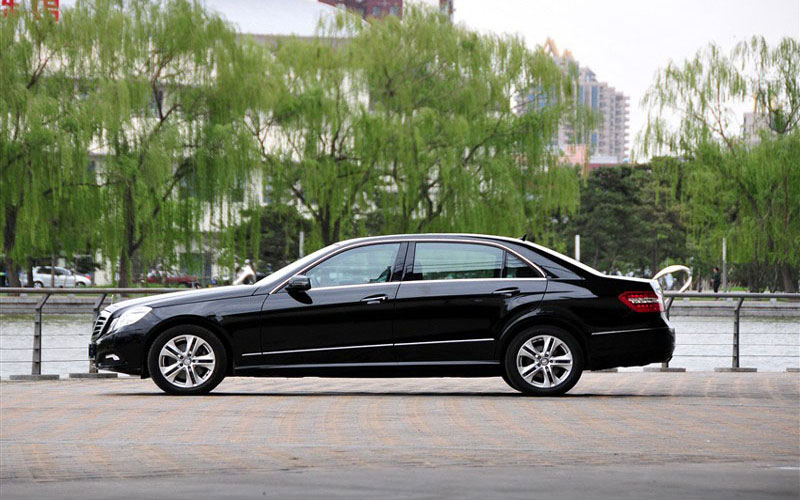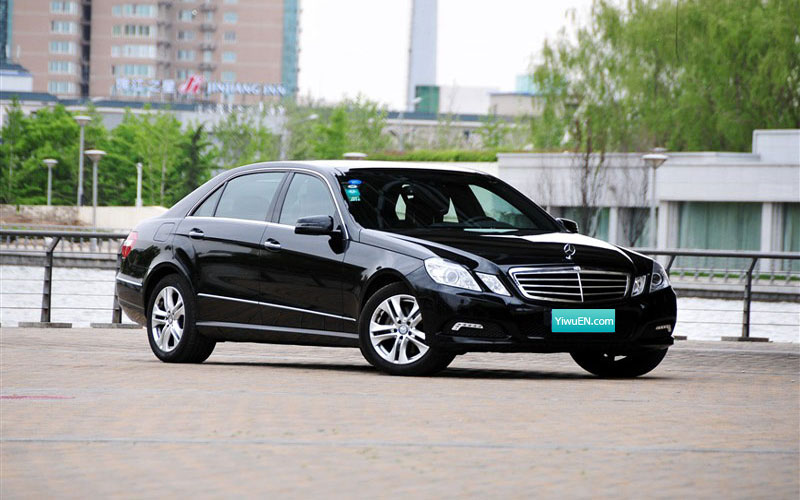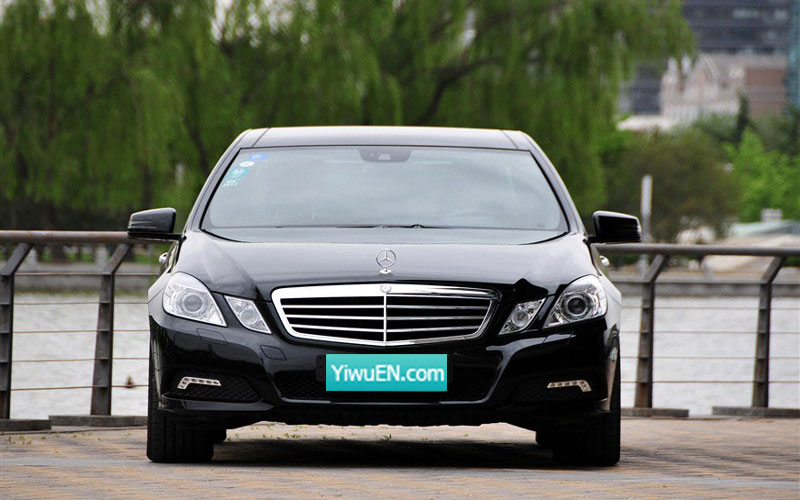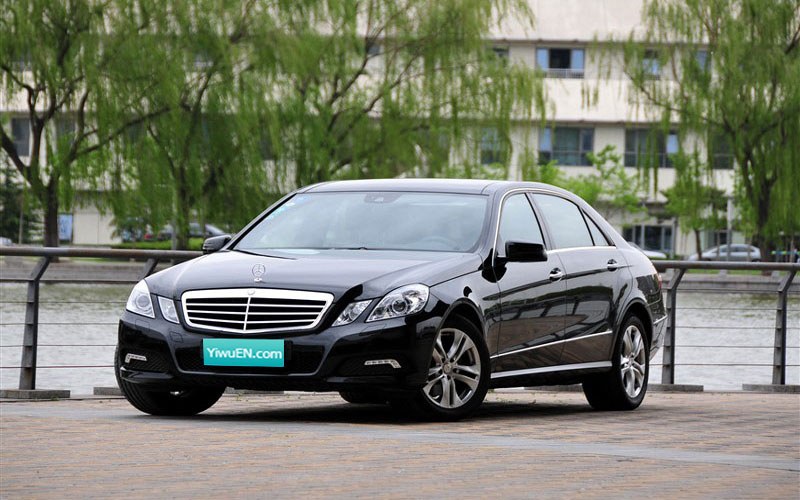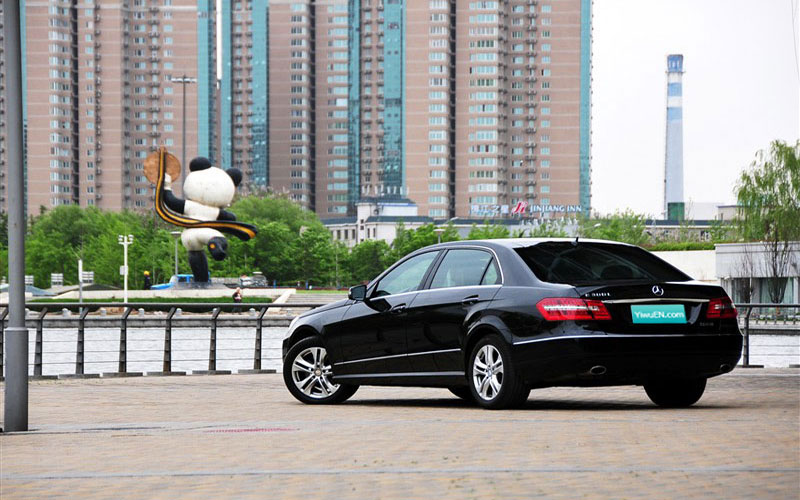 5-seat SUV (Porsche Cayenne)