Yiwu, located
in the east of China.
Yiwu is famous for its largest wholesale market of general merchandise. There are
about 300,000 foreign buyers sourcing goods in Yiwu then shipping all over the world! The
following world map to indicate where Yiwu is.
Yiwu in the world map
For a overview about Yiwu you can click this link: Why Yiwu Want to learn more about Yiwu's Weather,History and Culture ect. please click this Link: Yiwu City, Yiwu Weather. Finding a hotel,restaurant or where the Church is, please click this Link: Yiwu City life, Yiwu Hotel. The complete graph of Yiwu market, please click this Link:Yiwu market For the exhibition info and schedule please click this Link: Yiwu Trade Shows The Best way to Yiwu such as Shanghai to Yiwu, Guangzhou to Yiwu and Hongkong to Yiwu etc. please click this Link: How Can I Go to Yiwu from My Country?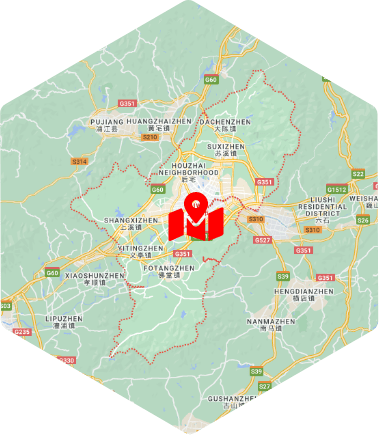 Tell Us Your Business Plan Now!
If you are in mainland China, please be sure that you can visit www.google.com, otherwise your message will not be sent to us successfully.
Please send email to sales@yiwuen.com or call +86 15267958555.