Amanda Supply Chain Management Services: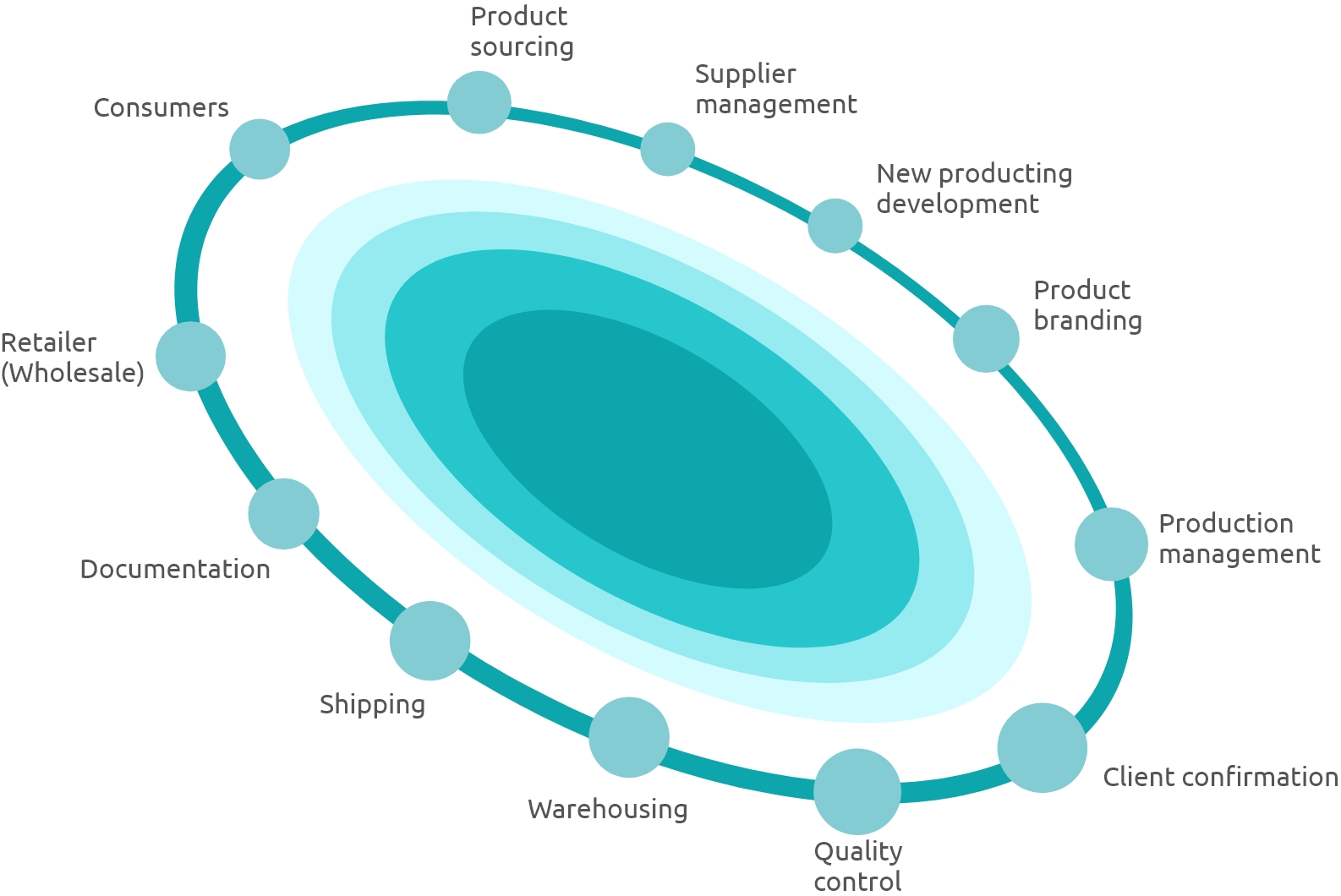 1. When you can come to China, we are able to:
Offer invitation letter (Business invitation letter and Government authorized invitation letter)

Pick-up and hotel booking
Order Sorting
Place Order
Order Management
Quality Control
Shipping Container booking Logistics
Documentation
2. When you can not come to China, we are able to:
Sourcing
Suppliers Management
Sampling
Design
Place orders
Order Management
Quality Control
Shipping Container booking Logistics
Order Sorting
3. Our feature:
We are an award-winning supply chain solutions provider in China, with unique and full capability to serve our customers' business and product needs.
We offer deep expertise in designing and developing private label products from initial product design through development to final delivery.
We offer one team (from 2 members to 100 members) to serve one VIP customer dedicatedly, we work as your own office in China.
Besides above mentioned, we are pretty happy to offer credit O/A 90 days or even 120 days payment terms to our various high reputation customers, there are pretty few companies in China may do so, which will assist your company to keep more flexible capital flow and capital turnover, surely make your company last stand during so competitive business surroundings. Currently we have so wonderful cooperative examples such as hypermarkets & supermarkets, specialty stores, department stores, e-commerce, major retailers and brands, large importers, etc.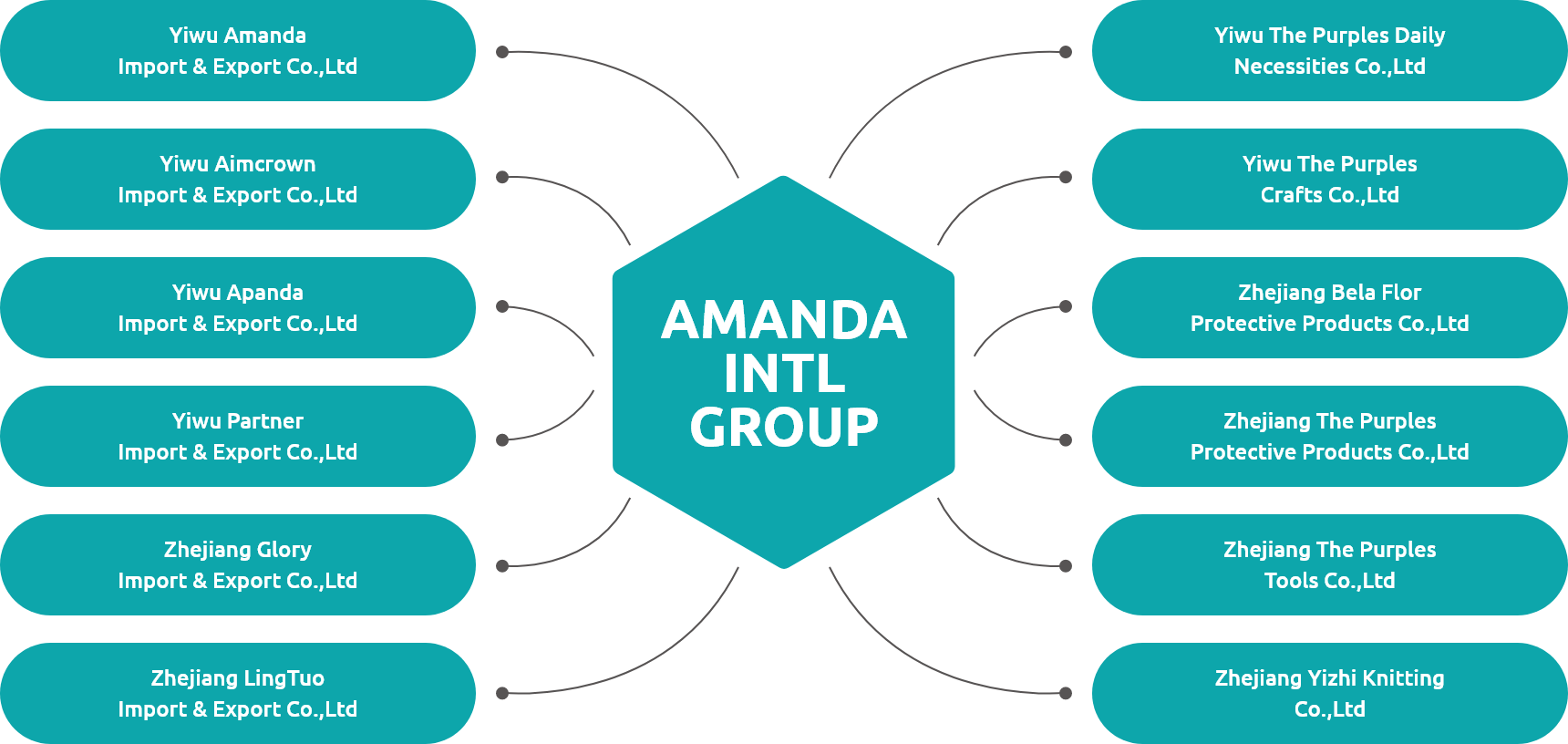 Tell Us Your Business Plan Now!
If you are in mainland China, please be sure that you can visit www.google.com, otherwise your message will not be sent to us successfully.
Please send email to sales@yiwuen.com or call +86 15267958555.