AMANDA INTL GROUP
(Since January 2008)
A Global Supply Chain Manager.
One of the biggest groups of international trade and business in Yiwu China.
We are a sourcing agent who offers one-stop export solution services to all different kinds of oversea clients,
Whether the total amount of your yearly purchasing is less than US$100,000 or more than US$100,000,000;
Whether you want to purchase a great variety of goods from Yiwu Futian Market and ask us to do consolidation, mix all items in one container, or just one product line from the factories all over China, one item in 3 or 5 or 10 x 40'HQs;
15 +
Years
Experience in
Export Business
12+
Different
Languages
Translators
200+
Countries
Marketing
Worldwide
500+
Staffs Who Speak
Fluent English
500+
Million US Dollars
Turnover
10,000+
Containers
Shipping
Per Year
"Yiwu is a major manufacturing center in China."
Yiwu is home to some of China's most
successful high-tech companies.

One-stop Shopping of Commodities in 1901 Categories

All-day Exhibition of 410,000 Kinds of Consumer Goods

All the Prices in Yiwu wholesale market is the Factory Price
Zero-distance Contact With 100,000 Chinese Suppliers

Accept Small Quantity, Can Mix lots of Items in One Container

Most of the Products are in Stock, Can be Delivered within 1 week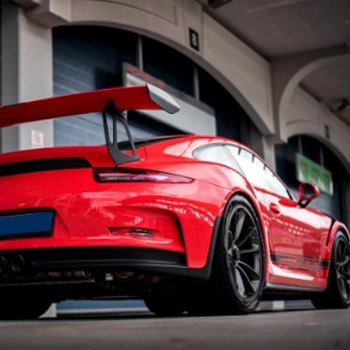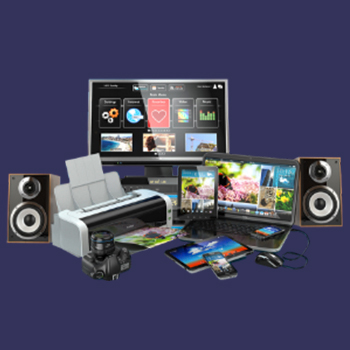 Electrical
Equipment
Components &
Telecom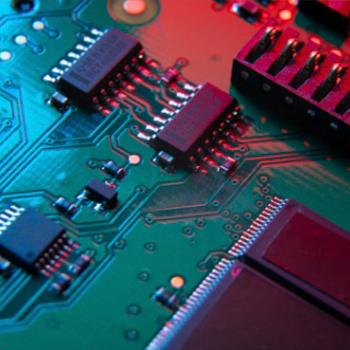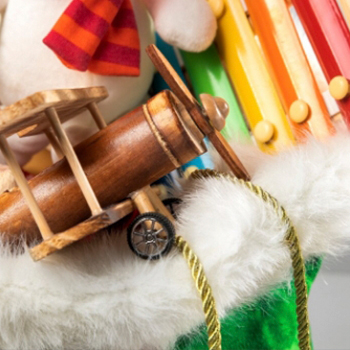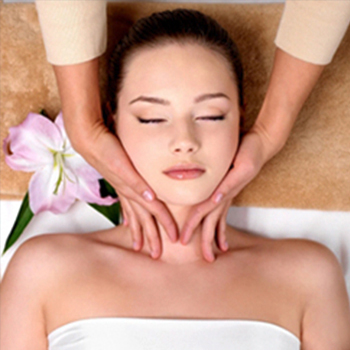 Home
Lights &
Construction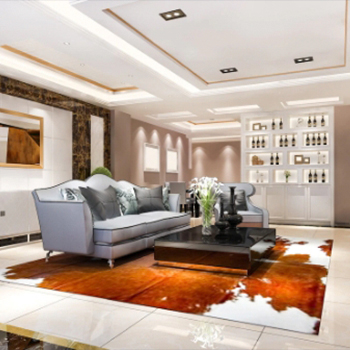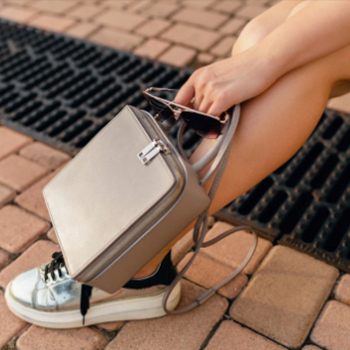 Machinery
Hardware &
Tools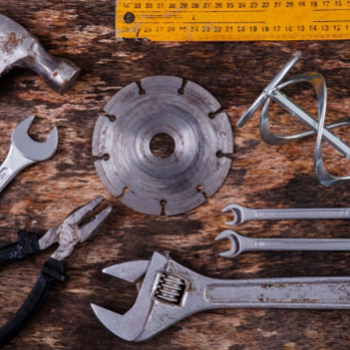 Packaging
Advertising &
Office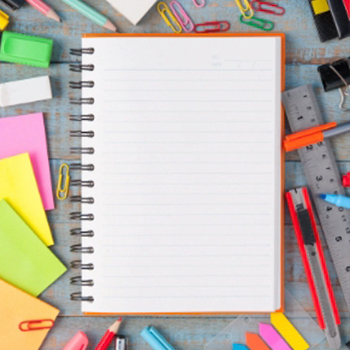 Super Market Chain Stores
One Dollar/Euro/Pound Stores
Major Retailers and Brands
Promotional Gifts Importers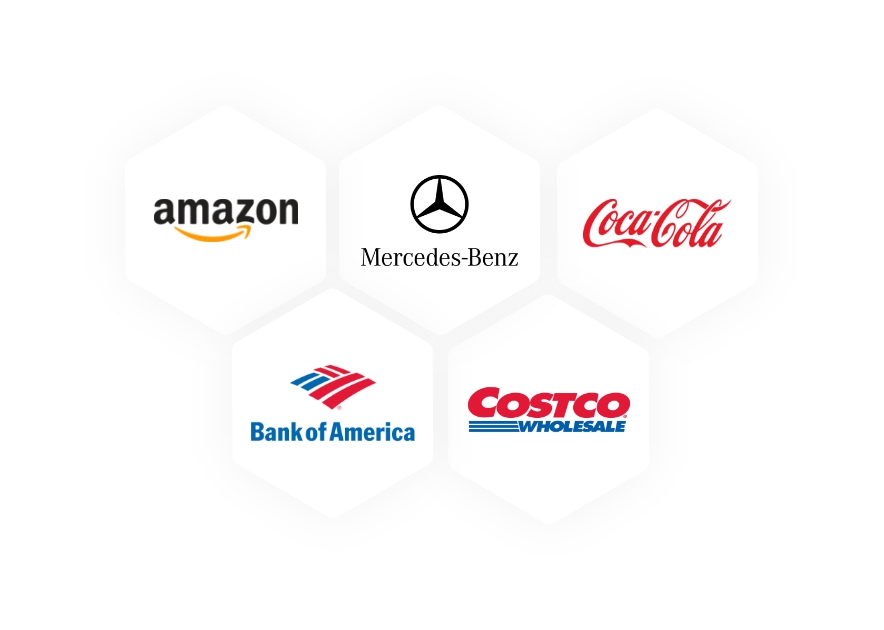 Tell Us Your Business Plan Now!
If you are in mainland China, please be sure that you can visit www.google.com, otherwise your message will not be sent to us successfully.
Please send email to sales@yiwuen.com or call +86 15267958555.