Zhezhong Timber market
Products: Man-made board, Ceiling board, Wooden line, Decorative hardware, Plastic board.
* Location: No. 266, Xicheng Road, Yiwu
* Opening hours: 09:00-17:00, 7×365, except a 15-day-close down during Spring Festival.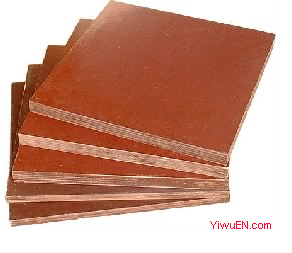 In 2007, 28th April, the total investment more than RMB 20,000,000's new Yiwu timber market started working, this is the newly built timber market. The host of the Zhezhong timber market is the Yiwu people's government. It located in the No.266 Xicheng Road, with perfect supporting facility, great variety of goods, the largest scale of the wooden material market. The market is about 170,000 square meters, investing almost RMB 50,000,000, Two parts make up it: Decoration material & log area.
The decoration material business area located in the cross of the Hangjin Highway and the Yiwu airport road, it's about 52,000 square meters, business area 25,000 square meters, and warehouse is 5,000 square meters, it major operate the man-made board, wood line, release bar, etc. The log area is 114, 000 square meters, and now the business area is 5,000 square meters, mating storage yarn is 20,000 square meters, it's mainly the process of the log, moso bamboo, doors and windows, board.
After the new timber market been built, the origin Zhezhong timber market also moved in, the new timber market will become the biggest scale, highest level's wood material collecting and distributing center. Not only a better environment of the wooden market transaction, but also promoting Yiwu timer market to go much wider, to perfect the commodity transaction market system, and promoting the city's economic development.
And now, the timber market in Yiwu has the ability to supply their goods all over the world, with the international level, it's really a very good market to provide intenational buyer, not only with the quality you want, the price also can let you feel suitable, come to Yiwu, China, to be the most strength supplier in your native country, Zhezhong Yiwu timber is the best choice for you!
Update by Clarie on 6th. Mar.2012