September 9-10
The 18th Summit of the Group of Twenty (G20) Leaders
Held in New Delhi, the capital of India
G20 members are Yiwu's main trading partners. According to Yiwu Customs statistics, in the first seven months of this year, Yiwu's total import and export value was 321.10 billion yuan, a year-on-year increase of 19.7%, of which Yiwu's import and export to G20 member states was 165.36 billion yuan, a year-on-year increase of 21.8%, accounting for 51.5% of the city's total import and export value; imports and exports to India were 15.39 billion yuan, a year-on-year increase of 11.3%.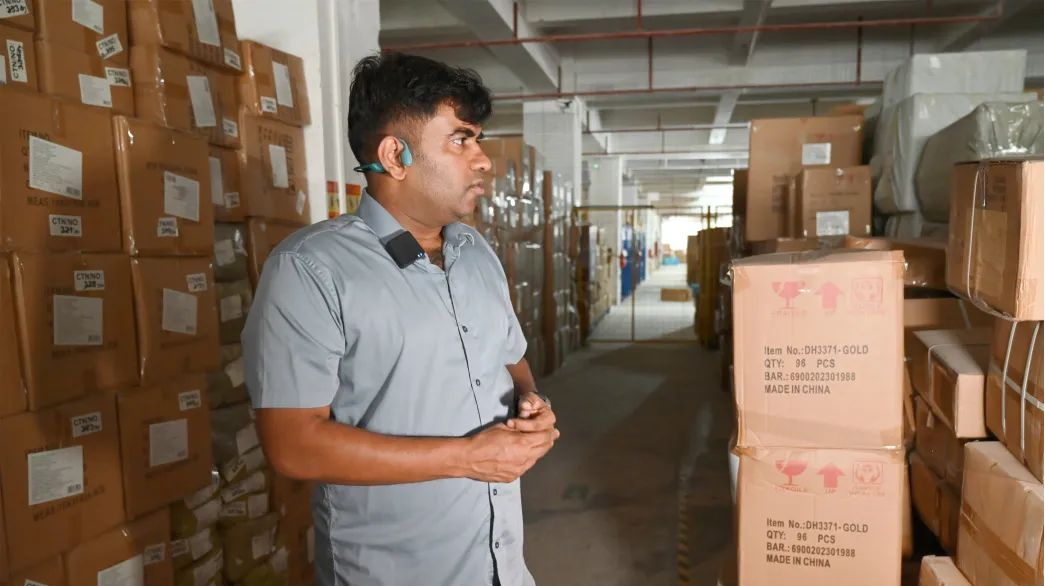 "It is expected that 200 containers will be shipped this month, and there is still a lot of goods to be put into the warehouse. Counting, inspection, and stacking are all needed to be done." In the past two days, Niros, General Manager of China Region of LULU Group, an international retail chain store based in Yiwu, said Paramaputa Mohammed. While dealing with foreign trade orders, he is always paying attention to the news of the G20 Summit and understanding the trends of economic and trade cooperation.
Indonesia is one of the G20 members, the largest economy in ASEAN, and an important exporter of Yiwu small commodities. In August this year, Yiwu organized 41 companies to go to Jakarta to participate in the 2023 Indonesia Gift Exhibition, and returned home with large orders. Some exhibitors went into production non-stop after returning home. Immediately afterwards, the 2023 Indonesia Stationery Exhibition, as the first overseas self-organized exhibition of the Yiwu Market Industry Chamber of Commerce, will be held in Jakarta from November 30 to December 2.