Address of yiwu markets
The Yiwu international trade city is located on the Chouzhou road. There are five districts. You should choose one area for example toys or hardware tools then go to the right district on the exact floor you can take your time visit one by one.
The Huangyuan market is located in the xiuhu business center which is the most prosperous center part of yiwu. In the huangyuan market, you can find all kinds of clothes and you can also bring your sample here to find factory to make special order.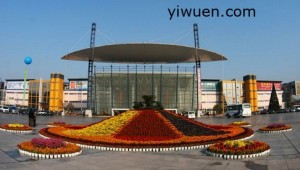 The yiwu furniture market as well as the zhezhong wood material market is located on the chengxi road No.1779. And on the same road, there is a home decoration city. You can find something interesting.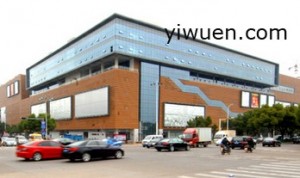 Binwang night market is on the santing road and it opens at 6 pm.
And there are other streets like huangyangmei light streets and wuai stock streets. You can find it is more than a business trip but also an unforgettable experience.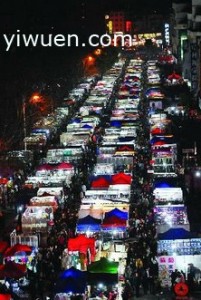 If you need more information, please contact us freely.