"Asian Games Economy" is booming, Zhejiang Yiwu's domestic and overseas sporting goods orders are growing
"The start of the Game is getting closer and closer. I will seize the last opportunity to purchase a batch of sporting goods and send them back to China." On September 12, Feilong, an Uzbek businessman, said as he stepped into Zhejiang Yiwu International Trade City again.
The 19th Asian Games in Hangzhou (hereinafter referred to as: Hangzhou Asian Games) will open on September 23. Driven by the "Asian Games Economy", Yiwu's sporting goods market continues to gain popularity, with sales of basketball, football, badminton and other sporting goods and peripheral products booming.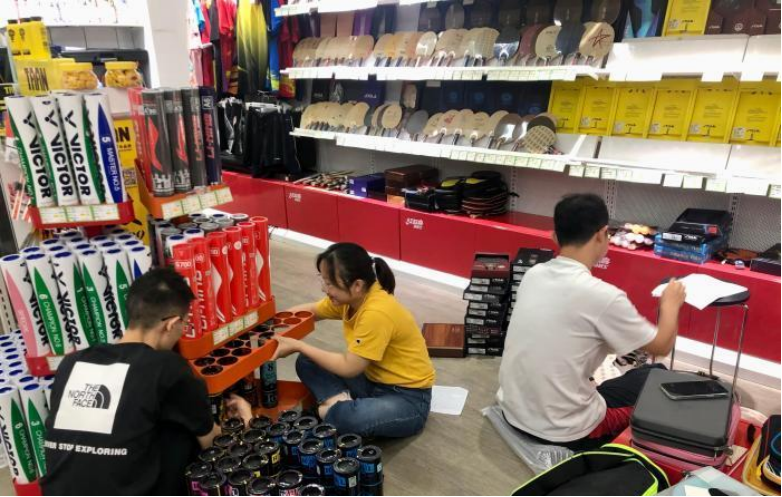 The District 3 of Yiwu International Trade City have gathered nearly 700 shops selling sporting goods, covering various sports and sporting goods such as football, volleyball, table tennis rackets, boxing gloves, trophies and related derivative products.
Data from Yiwu Customs, a subsidiary of Hangzhou Customs, shows that in the first seven months of this year, Yiwu's sports goods exports were 4.21 billion yuan (RMB, the same below), a year-on-year increase of 24.6%; sports goods exports to Asian countries were 1.42 billion yuan, a year-on-year increase of 12.7%.