Futian market in Yiwu working hours
Fitian market in Yiwu city is very popular, almost everyone in Yiwu all knows Futian Market in Yiwu, however, it is also popular thing that almost every would come to Yiwu and find their own products freely and happily.
So many people would like to know the Futian market in Yiwu working hours. For this reason they can go there and purchase the things in any time.
Futian market in Yiwu working hours usually start at 8:00, but some other will start at 8:30 or later, however the best time for you to go to the market will start at 9 AM, and this is the best time.
In fact, the market usually closed on 4:30, however, other shops could still closed at 5:00, almost nearly five o'clock, all the shops start to close before sunset.
Futian market in Yiwu working hours are everyday, there is no endless, everyday is you come to the market, you could always find the important or useful products. Whether you are on holiday for your business or you just travel over there, Yiwu Futian market is always you best choice to enjoy.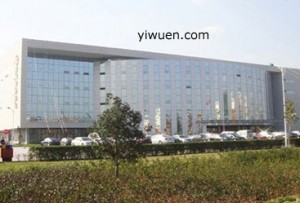 The time for them to close and for them to open is very important, it is also very popular that nearly the sunset that the market starts to close, and the same as the purchasers, after a day long walking in the market; it is still need a big rest to relax.
Futian market in Yiwu working hours is very important to some businessmen, so have a good command of the market is rather important, you should pay attention to the exactly time for your business trip.
So do not you want to go there, why not contact us? Please always note that we will always give you our best service.