The annual Bachelors' Day is coming. Nowadays, many young people are in high pursuit of being "shocking" and "trendy", therefore, the "Certificate of Bachelor" sells good in China Yiwu Intenational Trade City.
"11.11", the four single Arabian "1"s formed a folk festival- "Bachelors' Day", which has now become a new economic drive. It's discovered that not only young people are fond of spending "Bachelors' Day", many Yiwu merchants also look good of the business opportunity.
In the Office Stationary Trade Area of the Intenational Trade City, the merchants all put forward creative products, including such shocking certificate. The sales market is very large. Business of online shops are going to prosper. Creative certificates imprinted with "Bachelor", "Struggling to the End" are popular with the fashion young.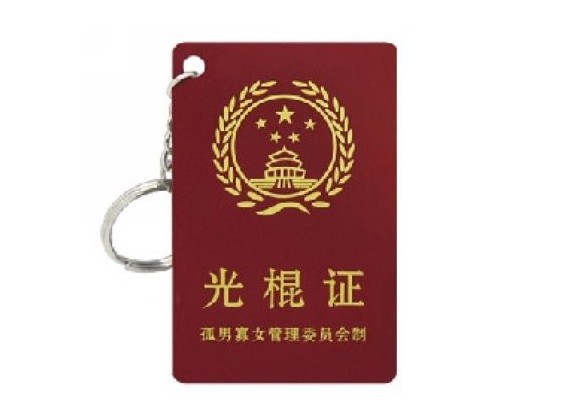 Certificate of Bachelor
These certificates are similar to the real ones no matter in terms of the coverage or the inner format. Moreover, each certificate has an eye-catching red seal. Many people think the reason why these funny certificates sell good is that they grasped the mental features of the young and mean to express humurous contents in the form of traditional solemn Certificates.
Sales area of "Certificate of Bachelor": 1ST Floor, District 2, Yiwu Intenational Trade City
Learn more on OUR Yiwu Market, How to buy from Yiwu market?