With our huge suppliers base in yiwu, we offer stocks from yiwu factories direct. These items are perfect for liquidation and close out buyers, as well as dolloar stores.  We are one of the largest import and export agent in yiwu and have partnership with many overstock dealers in yiwu.
If you are looking for stock of a particular item, please let us know and we will find it for you!  Or if yo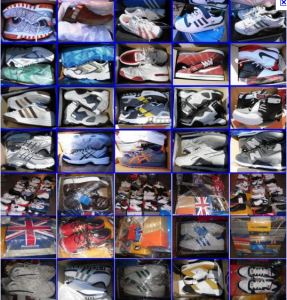 u need other  non-stock product, you  also check out our online catalog by clicking here to find the goods you need. We provide translator, picking up from airpotr, booking hotel, visiting yiwu market to finding what you need. Contact us to request a full price list of these items. Be sure to include your company name, detailed contact info. Amanda company welcome everyone to come to yiwu doing business.