Wholesale kitchenware yiwu China
Are you still struggling for the wholesale kitchenware ? Wholesale kitchenware in yiwu market are good choices for you to have a look. The kinds of wholesale kitchenware are varieties that you can find the newest design as well as the best prices.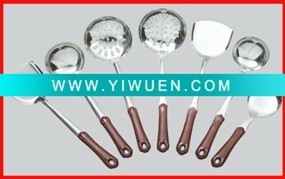 In the yiwu international trade city district2 on the third floor, it is the sea of kitchenware. All kinds of kitchenware are there such as the Pot, bowl, gourd ladle, basin,shovel, the ladle and so on. You can find some suppliers who have the factories to make your own design.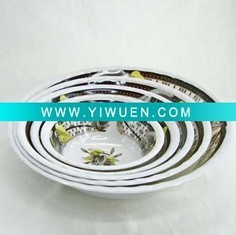 In a word, among so many choices you are always find the ones you want and with the one-stop solution service making your sourcing trip more convenient and efficient.
If you want more information of wholesale kitchenware, please contact us freely. Welcome to Yiwu China!