On September 2, the 2023 China International Fair for Trade in Services opened in Beijing. As an important platform for Chinese goods to go global and for world goods to enter China, Yiwu is more proactive in embracing the world, and a series of "Yiwu elements" shine at this international event.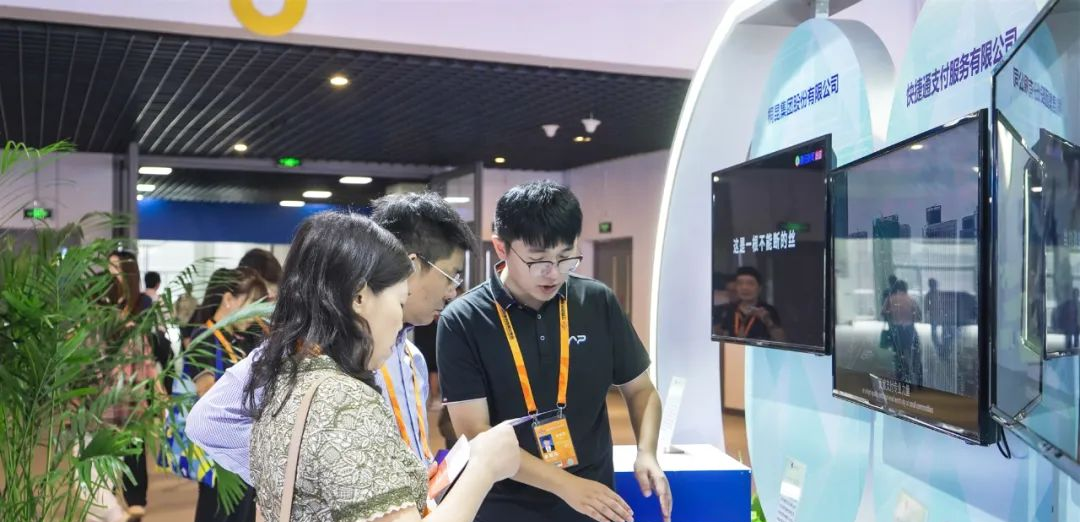 Entering the Zhejiang Comprehensive Exhibition Area of the National Convention Center Exhibition Hall, the four oval-shaped exhibition panels at the entrance are eye-catching. I saw corporate videos playing in a loop on each display board, including the "Yiwu element" – "Yiwu Pay" (hereinafter referred to as "Yiwu Pay").
As economic globalization accelerates, companies have strong demand for cross-border payments. However, current trade orders are characterized by fragmentation, wide distribution, and high frequency. Many trading companies report that cross-border payment collection is difficult and the handling fees are high. "Yiwu Pay" developed the "cross-border collection" product based on such business pain points. "We hope to help foreign trade companies, especially small and medium-sized enterprises, lower their transaction thresholds and move from traditional foreign trade to digital foreign trade."
Want to know more about Yiwu? Please contact us for more details.
#Amanda Intl Group  #OA Credit Payment