Yiwu has set up 210 overseas warehouses in 50 countries!
The distance between Yiwu and the world becomes closer due to overseas warehouses.
In Manila, Philippines, about 1,600 kilometers away from Yiwu, in an overseas warehouse covering an area of about 10,000 square meters, Yiwu companies stock tens of thousands of products. "This allows many wholesale and retail customers to complete their products at the 'doorstep' , saving a lot of cost by viewing samples, selecting products, and placing orders, and at the same time, we can directly supply products to Southeast Asian cross-border e-commerce giants such as Shopee and Lazada."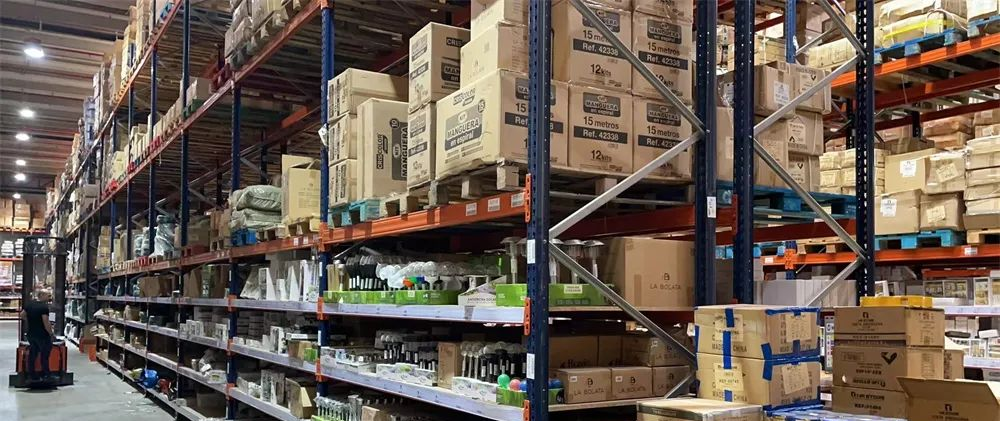 "Goods go first before the order is placed." With the advantages of fast delivery and low transportation costs, overseas warehouses have become an important part of Yiwu companies' overseas expansion. Today, Yiwu has set up 210 such overseas warehouses in 50 countries. They are like the vines of the "sweet potato economy" stretching around the world, absorbing more sunlight, rain, dew and nutrients.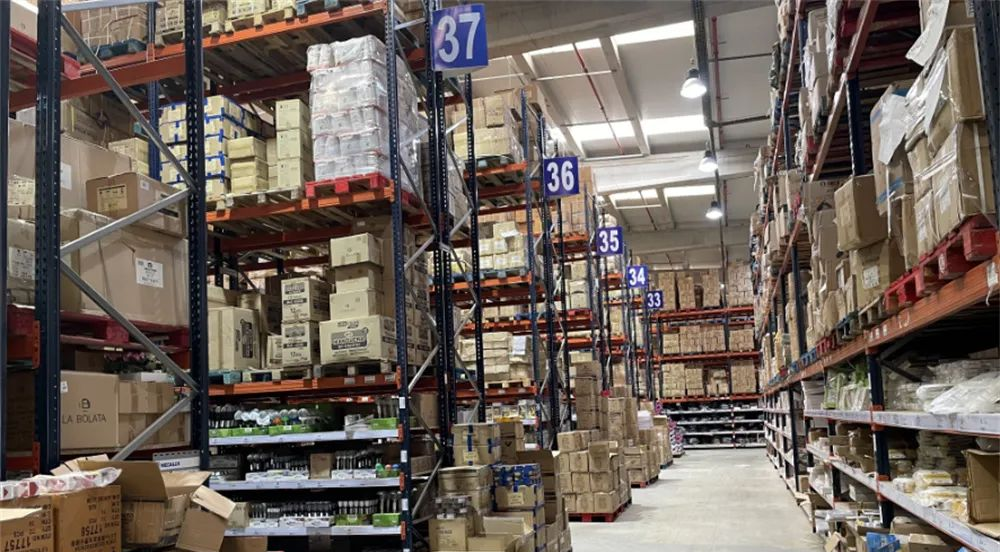 Need to know more details of Yiwu Market?
Please feel free to contact us!